2 tags
1 tag
2 tags
3 tags
1 tag
1 tag
1 tag
aaaaaaaaaaaaaaaaaaaaaaaaaaaaaaaaaaaaaaaaaaaaaaaaaa ATOMS FOR PEACE  a Milanooooooooooooooooooooooo
1 tag
Ieri abbiamo ricominciato a nuotare i lunghi. Un 800 più due 400. W.O.W. Domani prima gara del 2013.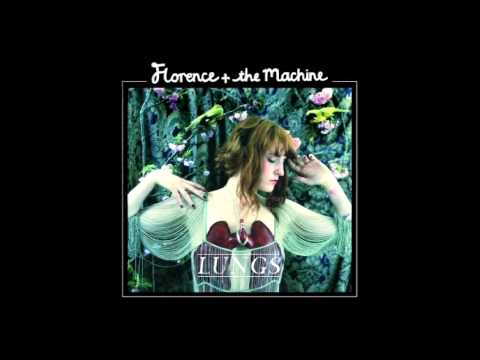 2 tags
2 tags
3 tags
Bici . Da . Corsa
Quest'anno ho già fatto 2 uscite in bici e non ho postato neanche una foto? Non ho nemmeno fatto nessun post noioso in cui dicevo che non vedevo l'ora di uscire in bici da corsa e poi nessun post noioso in cui dicevo quanto bello è stato uscire in bici da corsa? E non ho nemmeno detto che quest'anno ho già fatto approntare la bdc per la stagione e ho fatto mettere il nastro ROSA??? Domenica 24...
http://video.repubblica.it/sport/nuova-zelanda-scon... →
2 tags
"The grass was so green against my new clothes, And I did cartwheels in your..."
3 tags
2 tags
"7. Le culone governeranno il mondo (se già non lo fanno) Ad aprire la..."
– Culona a chi? (via sweetpotatopie) È il prodotto dell'era Obama, l'esempio geneticamente avvantaggiato che se sei soda e alta e ti sai vestire puoi anche essere culonissima, e nessuno ti appiccicherà mai la triste etichetta di curvy. THIS.
1 tag
1 tag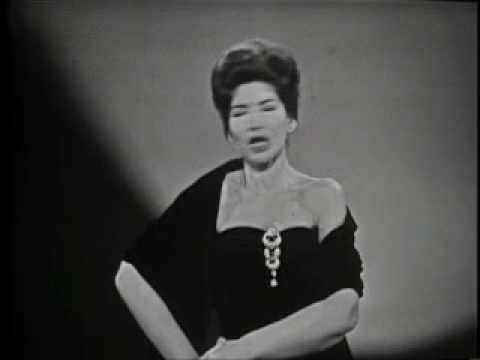 2 tags
"- Ho sempre tentato. Ho sempre fallito. - Non discutere. Prova ancora. Fallisci..."
– Samuel Beckett  (via no-niente-poitispiego)
1 tag
Scialla!
Stai sereno.
1 tag
triathlon
Uscito oggi calendario gare 2013. Gara a squadre 3 Marzo a Tirrenia. E' già partito il toto-squadre: chi sta con chi, si dorme fuori - non si dorme fuori, chi fa la macchina con chi. Già mi ci sto divertendo!
3 tags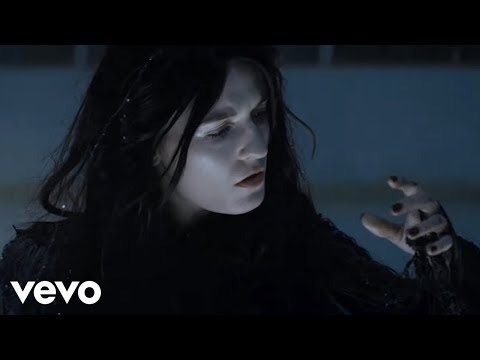 3 tags
It's hard to dance
With a devil on your back So shake him off
2 tags
Ciao Florence,
dove sei stata per tutto questo tempo? Ti cercavo e, anche se non ti conoscevo, mi sei mancata molto. Felice di fare la tua conoscenza. Benvenuta.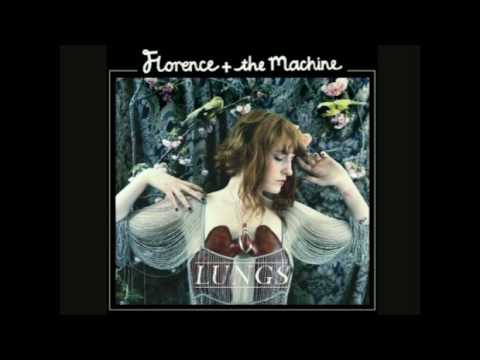 1 tag
1 tag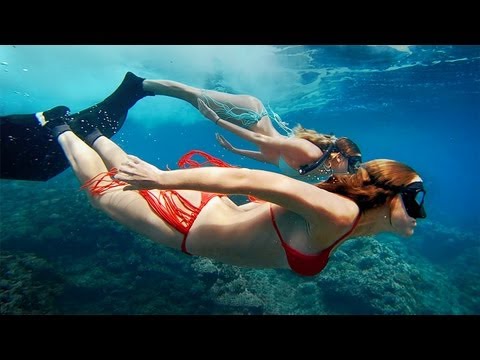 1 tag
1 tag
2 tags
E' evidente che non ho più l'età per fare tardi a mangiare & bere durante la settimana. E' stata una cena di natale piacevolmente devastante. Vorrei ricordare i due momenti salienti della serata: il massaggio cardiaco al gatto ferito e il cane con i vestiti di Marco. Un momento di silenzio prego.
2 tags
1 tag
2 tags
- 7 !!!!!!!!!!!!!!!!!!!!!
2 tags
1 tag
Ho fatto un'altra unghia nera correndo. CHE SCHIFO. Ieri sera ho corso & faceva freddo & è stato bello.
3 tags
3 tags
1 tag
cena di natale tra amiche
7 partecipanti 1 unico grande lazzaretto emotivo. c'era quella che è incinta ma ancora non lo dice c'era quella veramente stressata dal lavoro e tirata come una corda di violino c'era la single nevrotica che forse ho trovato il moroso speriamo c'era quella con la sindrome dell'abbandono che ascolta con partecipazione gli sfoghi di tutte c'era quella...